Merchandise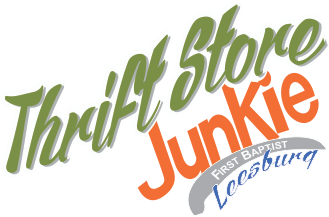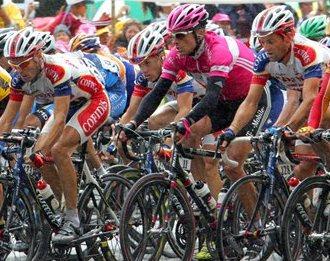 The typical price range is: $25-$75.  We have bikes for youth and for adults.  On occasion we get bikes that sell for even more.  You will find that we even tend to have an exercise machine or two on the showroom floor.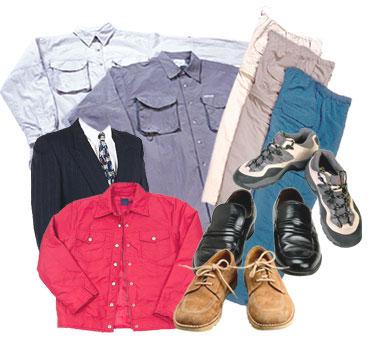 Our regular clothing range is: $1-$5. We have everything in women's clothes, such as: pants, blouses, shorts, dresses, tops, suits, blazers, skirts, sleep ware, swim ware, capris and so much more.

We have men's clothing such as: t-shirts, jeans, dress shirts, dress pants, shorts and a bit more.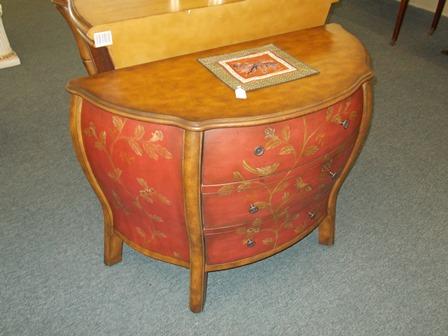 There is no price range for antiques, because as you know, the value of something old is based on supply and demand. There are so many one of a kind items in this department.  The fact that many items in this department are rare, make them more valuable, thus retaining a higher price. It never hurts to check out the various items that you thought that you could never live without...many of them are right here in our antique department.  Collectors are welcome!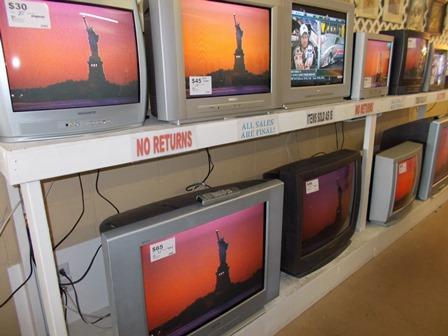 We carry everything from TV's, DVD players, VHS machines, stereo players, speakers and soooooo much more.  From time to time you will find computer sets (including a printer) here too.  Are you in need of a particular cable or cord?  Well, there is a great chance that we just might have what you are looking for. You will also find many different makes and models of cameras here too.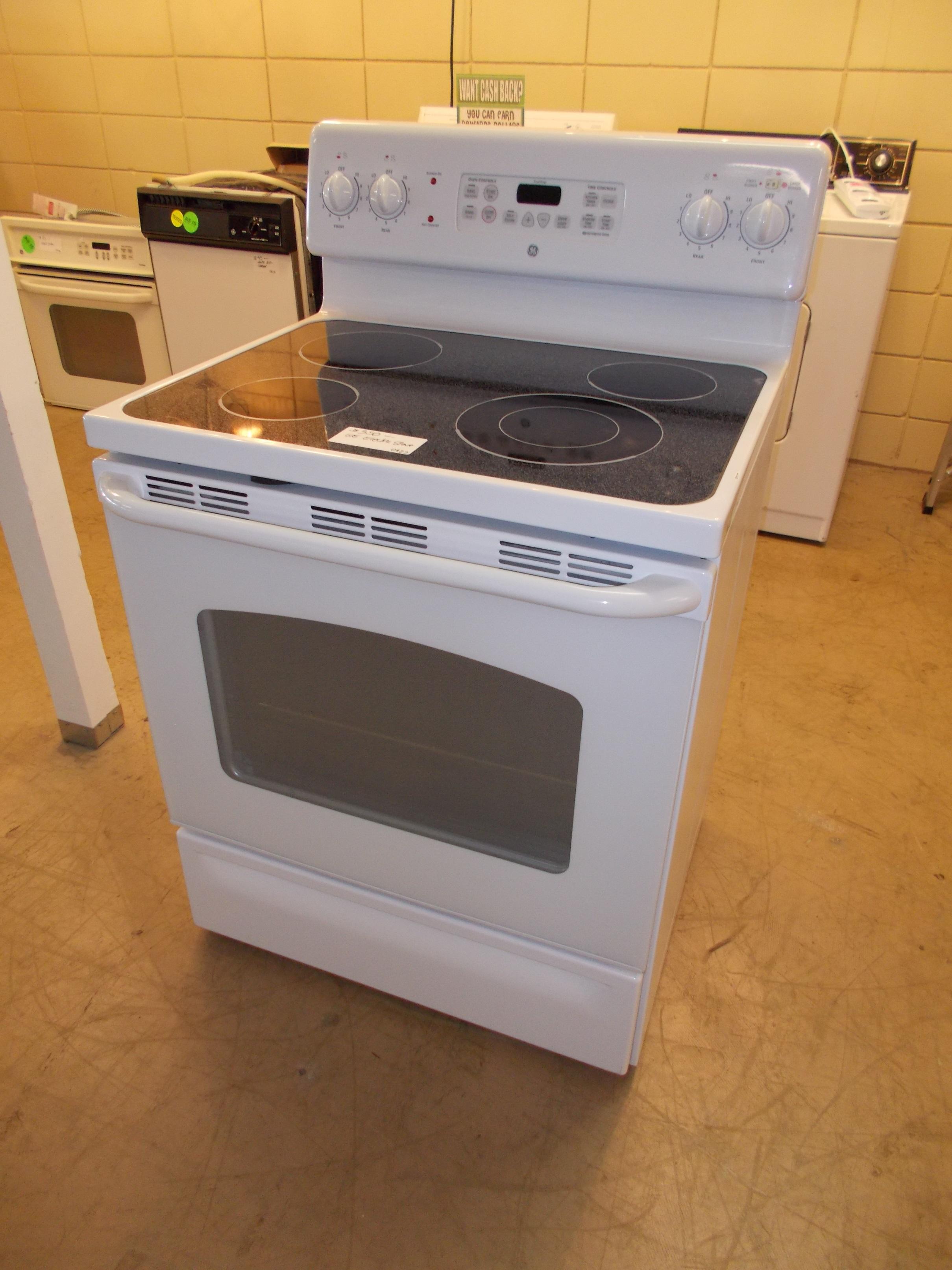 We have everything from refrigerators, stoves, dishwashers, washers & dryers and more. If you can't find what you are looking for, feel free to give us a call and we will see if we have it on hand.  If it is not on the floor, it is not for sale.  In other words, if it just came in and is in the back of the warehouse, it is not for sale yet as we clean and make small repairs to all our donations.  Like anything else in the store, all of our appliances are sold "AS IS".  Even though most of our appliances have been tested, ALL OF OUR APPLIANCES ARE SOLD AS IS, AND THERE ARE NO RETURNS OR EXCHANGES.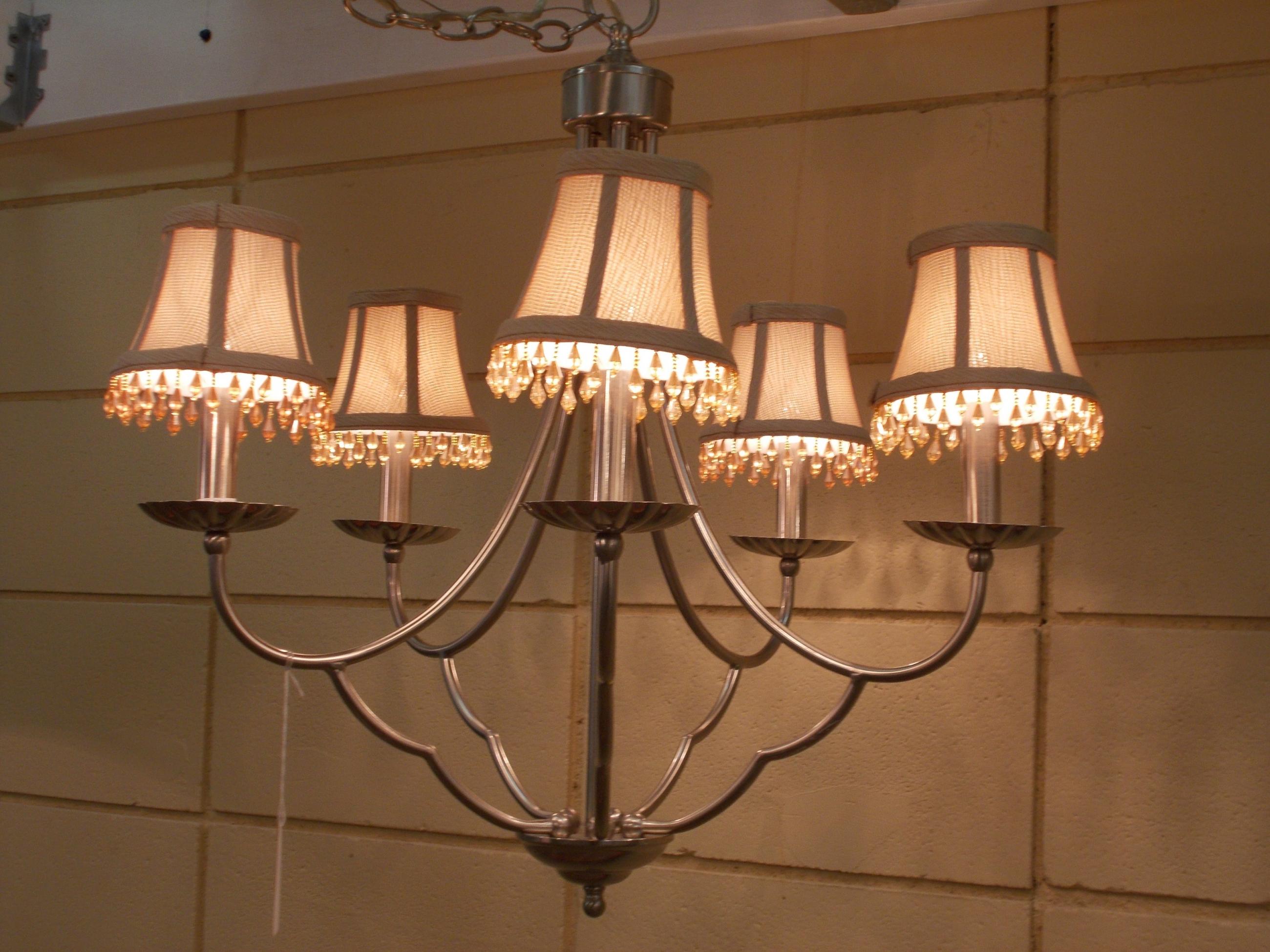 Let us "LIGHT UP YOUR LIFE"!  We carry all kinds of table lamps as well as hanging lamps.  From time to time we even have ceiling fans with lights.  As you walk around the showroom floor, you will find various lamps on the end tables and very often find standing floor lamps there too.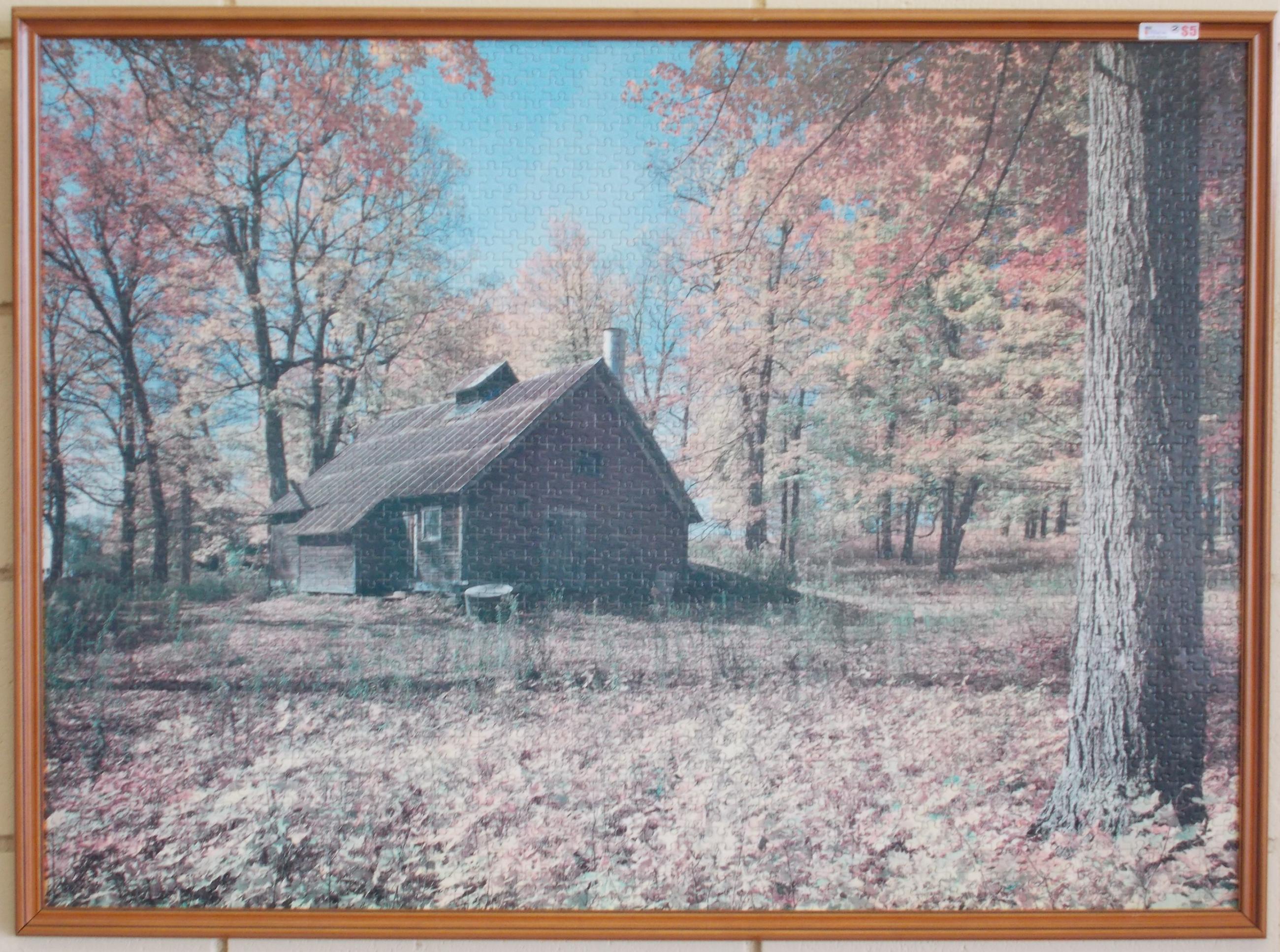 On any given day we have prints that range from $1-$75! We have prints that are signed by the artist and are numbered.  We also have blank frames for you to display your own pictures in. Many of our customers love buying the blank frames and repainting them to make them fit the look they are after.